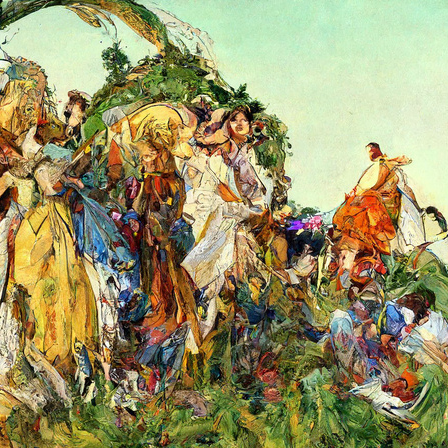 We don't have a manifesto. We don't know precisely how to map our consonances and differences. We'd never met in-person before August 2021.
But we know we want to belong. We know that we've happened upon a collective alchemy that's rare, delightful, and worth serving. We'll tell stories and share experiments here.
We're Anton, Bryan, Catherine, Harry, Isabela, Olena, Patricia, and Rick. We're Bloom.